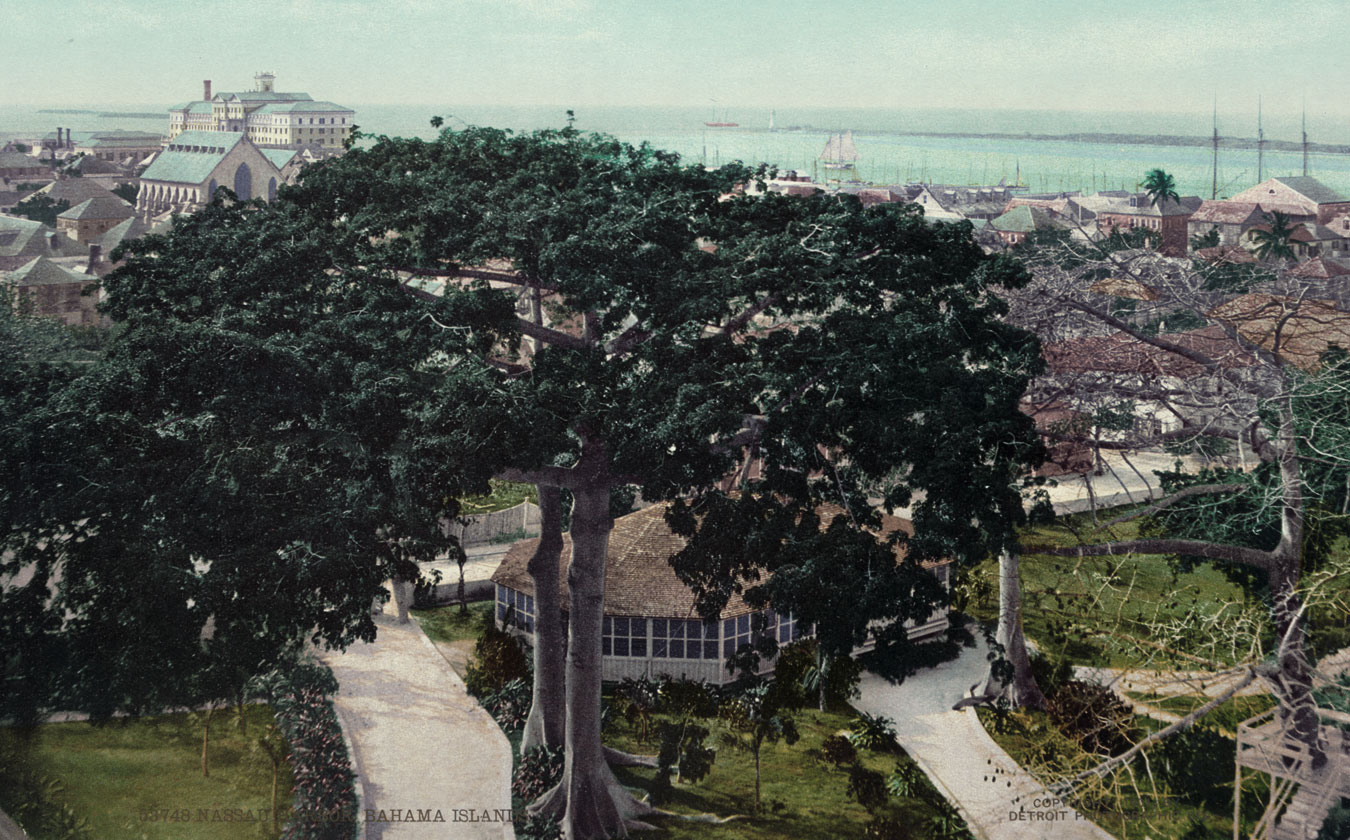 The long historical tradition of America's Cup and its use of steel continues this year, in the Bahamas.
Competition locations are chosen for many reasons, which include, but are not limited to: sailing and wind conditions, a temperate year-round climate for team training and hospitality, an optimal Atlantic location and time zone for visitors, and the location's ties with the U.S. and Europe.
The Bahamas meets the requirements of a perfect competition location. Events will take place in May and June, with the following schedule:
Louis Vuitton Qualifiers and Challenger Playoffs – May 26 to June 12
Red Bull Youth Finals – June 20 and 21
America's Cup Match – June 17, 18 and June 24 to 27
We can't wait to see how exciting this Cup will be!
2020 Editor's Note:
During the 2017 finals in the Bahamas, Emirates Team New Zealand defeated Oracle Team USA.
The 36th America's Cup is scheduled to be held in Auckland, New Zealand, with racing occurring from March 6th through the 21st.