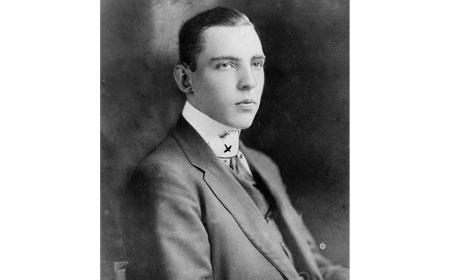 Vincent Astor (1891-1959)
(William) Vincent was a real estate owner and a member of the Astor family: the first millionaires in the United States (1800). The family lived a way of life that heavily influenced American finances, economics, politics, and societal characteristics in the 1800s.
In the late 1920s, Astor paid for the construction of one of the largest private yachts in the world. He and his family spent much time sailing.
From 1928 to 1930, Astor was Commodore of New York Yacht Club. He also owned yachts that participated in the Cup competition.