People Exhibits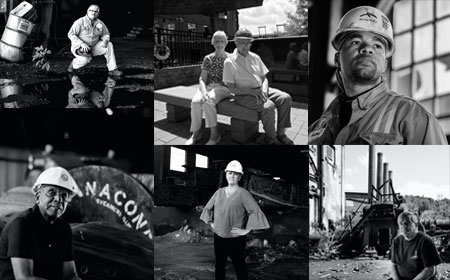 The last generation of Lukens Steel workers was invited to tell their stories and have their portraits taken. In the background are the oldest sections of the mill, which are now in disuse, filled with dusty steel shavings and now quiet motors from a bygone time of steel making.


This iron and steel Hall of Fame reveals a sampling of those inventors, engineers, investors, and owners. These men and women had some of the greatest influence on the iron and steel industry over the last few centuries.
Samuel Nutt is the 2022 Hall of Fame inductee.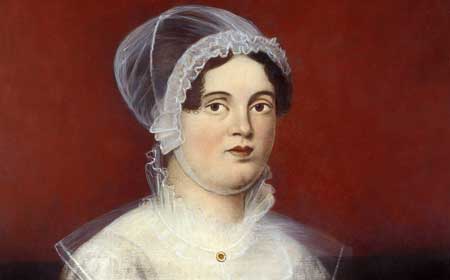 The Rebecca Lukens Award was established by the Graystone Society to honor individuals who exhibit the qualities of Rebecca Lukens: resilience, leadership, courage, and strategic outlook.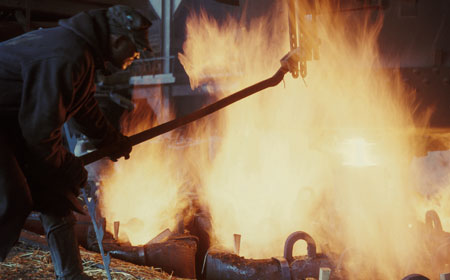 The heat, the danger, the long hours, and the low pay made the steel industry a tough place to work. Explore the people, technology, and events that shaped the industry we know today.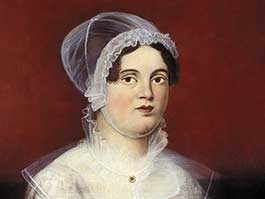 The Rebecca Lukens story has been the subject of many articles and presentations, including a DuPont "Cavalcade of America" national radio production in which she was portrayed by Helen Hayes. Rebecca's life resonates on many levels — as a mother, an entrepreneur, a female business owner, and an influence in industry. Her story reflects the growth and values of nineteenth-century America. In her honor and in recognition of those values, in 2007, the Graystone Society began presenting the Annual Rebecca Lukens Award Presentation. This is her story...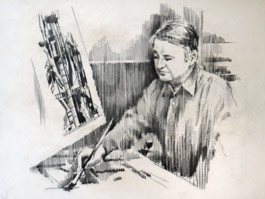 In November 2012, The National Iron & Steel Heritage Museum took ownership of the entire personal collection of industrial artist Klaus Grutzka.