Iron & Steelmaking Exhibits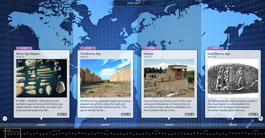 From the Stone Age to the Bronze Age, to the Iron Age, humans have harnessed the world's resources to better their lives. This timeline looks at some of the people and events that had a major influence on the history of the planet.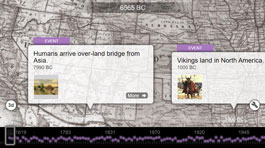 10,000 years ago humans first crossed over the land bridge from Asia to North America. This timeline looks at some of the events that had a major influence on the industrial history of the continent.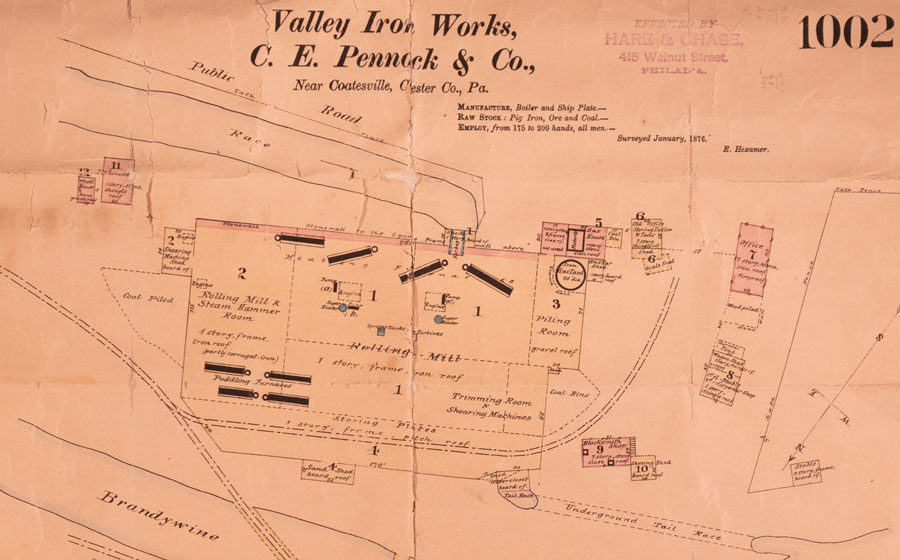 The Valley Iron Works was one of eight local rolling mills that helped to make the Coatesville area a center of boiler plate production in the mid eighteen hundreds.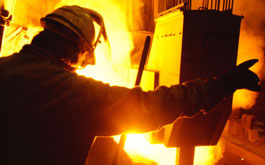 Take a tour of Iron & Steel Sites in Chester and Montgomery counties.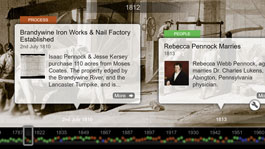 During the many decades that have passed since the establishment of the Brandywine Iron Works & Nail Factory numerous historical milestones of the American iron and steel industry have been reached and recorded.


This iron and steel Hall of Fame reveals a sampling of those inventors, engineers, investors, and owners. These men and women had some of the greatest influence on the iron and steel industry over the last few centuries.
Samuel Nutt is the 2022 Hall of Fame inductee.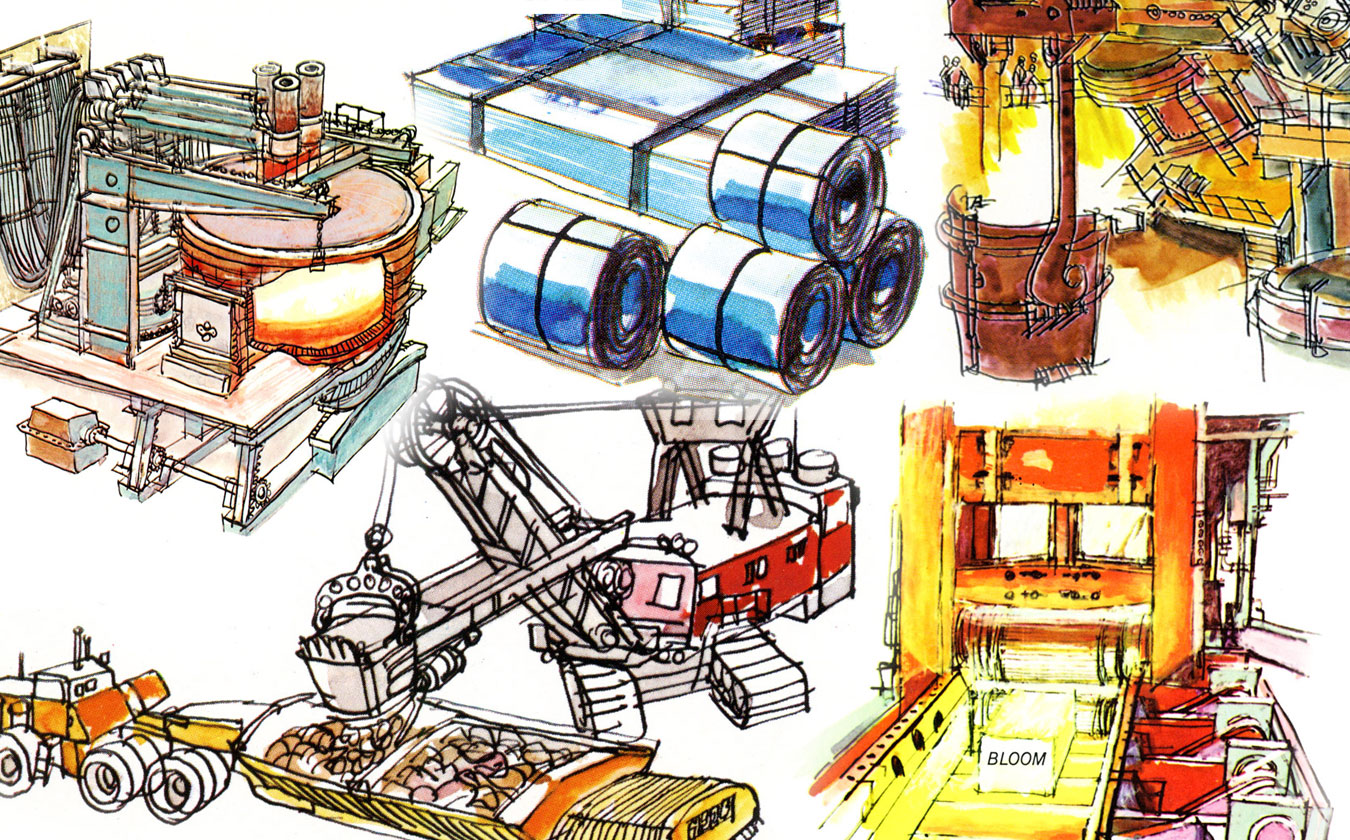 A look at the steelmaking process in the United States.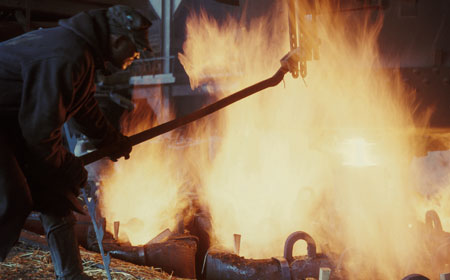 The heat, the danger, the long hours, and the low pay made the steel industry a tough place to work. Explore the people, technology, and events that shaped the industry we know today.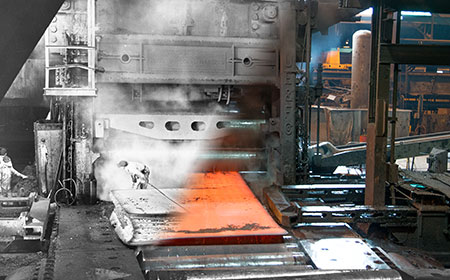 This exhibit reveals the story of Lukens' 206" Rolling Mill. It also examines metal rolling, one of the most important manufacturing processes in the modern world. You will learn about the history of rolling and the importance of Coatesville and the 206" Rolling Mill to the national and global steel industries. We hope you enjoy it!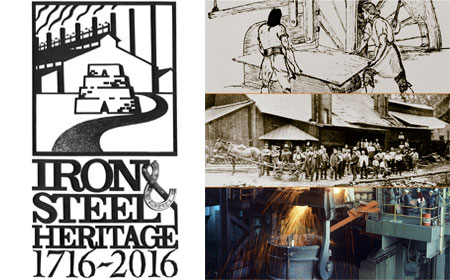 For more than two centuries,
Pennsylvania led America's and the world's iron and steel industries. Today, Pennsylvanian steel companies continue to have a positive impact on the state, country, and world economies and steel industries. This exhibit will reveal a small portion of Pennsylvania's 300 years of iron and steel making and will introduce you to some of the state's most historically significant iron and steel sites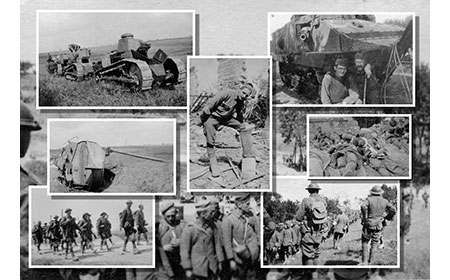 World War I (1914-1919) forever changed the world. As a total war, and a conflict that witnessed the use of never-before seen technology, the Great War required full mobilization from the participating nations.