Iron & Steelmaking Videos
2017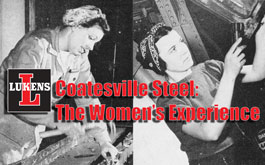 Join us for our Women's History Month program, titled "Coatesville Steel: The Women's Experience."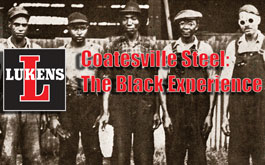 Black steelworkers will take a trip down memory lane and share their working experience at the Coatesville steel site.
2016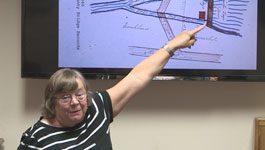 Chester County author and storyteller Susannah Brody looks at the long term business connections between three generations of the Dowlin family and Rebecca Lukens and her descendants.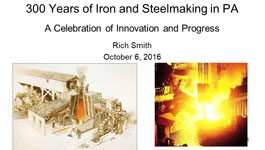 ArcelorMittal's Richard Smith explores 300 years of iron and steelmaking in Pennsylvania.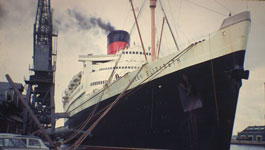 In association with NISHM's "Shipbuilding the Age of Iron & Steel" exhibit Gene DiOrio, and his ever handy slide projector, tour the Queen Elizabeth II during her construction from a visit he made to Scotland in 1968. As an added bonus Gene talked about and showed slides of the SS United States.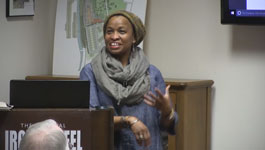 Starting a Conversation - African American Before and During the Age of Iron & Steel.
2014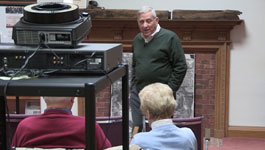 Eugene DiOrio takes on a tour of 12 industrial locations looking at buildings, machinery, gardens and how the locations have influenced modern day society.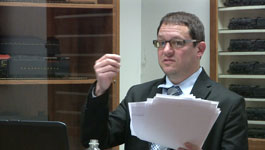 In honor of the 30th anniversary of the ruling in Goodman vs. Lukens Steel Co. as well as the celebration of the 50th anniversary of the passing of the Civil Rights Act of 1964. Dr. Craig Stutman, Assistant Professor of History and Policy Studies at Delaware Valley College, will share his noted research on the case and its influence on American society.
2011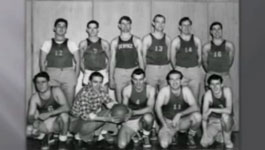 Scott Huston explores the Lukens Athletic Association.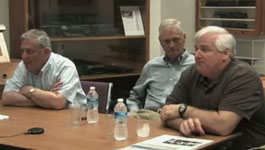 A panel of former Lukens employees discuss the reason Lukens was a special place to work.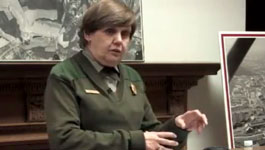 In partnership with Hopewell National Historic Site, we present our inaugural Black History Month lecture, "The African American Experience". This lecture is presented by Frances Delmar, Chief of Interpretation at Hopewell Furnace National Historic Site.
2010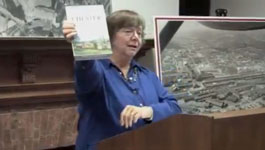 Susannah Brody talks about her new book, Remembering Chester County, From Valley Forge to Coatesville.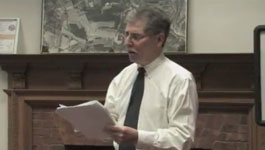 Paul Paskoff, Professor of Economics at LSU, lectures on tariffs and the American Iron & Steel industry at the Graystone Society's Spring Lecture #2.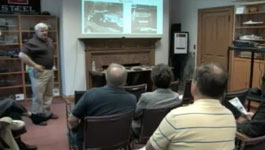 200 Years of Rolling Along the Brandywine - The Story of the Brandywine Iron Works and Nail Factory and the many other rolling mills of the Brandywine Valley. Presented by Richard Smith at May 6th for the The Graystone Society's 2010 Lecture Series