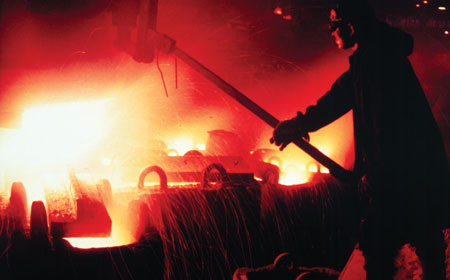 A number of steel workers - men and women, retired and active - will talk about their experiences working in a steel mill. You will learn about bricklayers, crane operators, and others - why they chose to work in the steel industry, the hard work their jobs entailed, and so much more.
6 pm | $5/per person, museum members free
Light refreshments served.