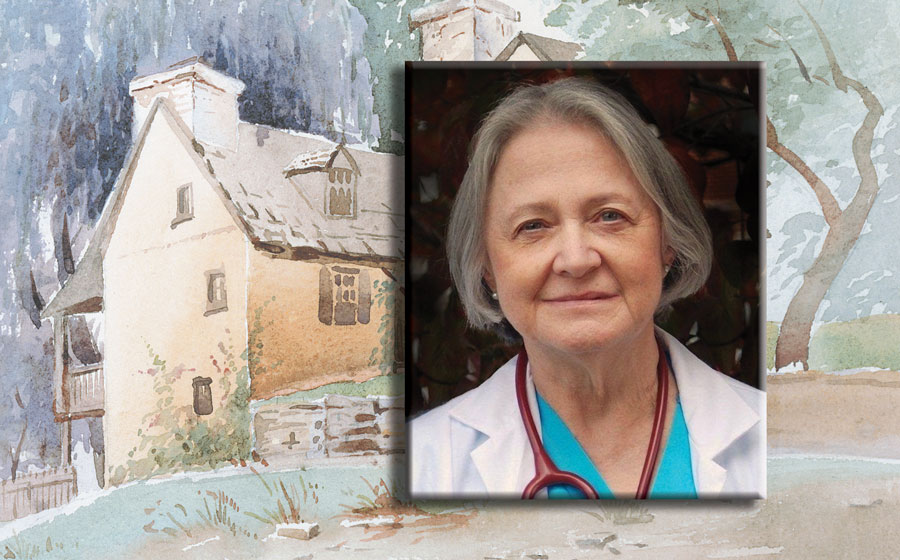 Due to a rise in the cases of Covid-19 infections in the area, we as an organization decided the responsible course of action is to cancel the May 19th Rebecca Lukens Award event.
Thank you for your continued support. We look forward to seeing you in the future.
16th Annual Rebecca Lukens Award

The Rebecca Lukens Award honors individuals who exhibit the qualities of Rebecca Lukens — resilience, leadership, courage, and strategic outlook.
Past recipients include: Mary Sullivan(2007), Jane Davidson(2008), Barbara Travaglini(2009), Gladys Flamer(2010), Nancy Penn Hannum(2011), Tammy Cansler(2012), Regina Horton Lewis(2013), Molly Morrison(2014), Mary Ann Rossi(2015), Barbara Cohen(2016), Francis Sheehan (2017), Janet Klein (2018), Sandra Momyer (2019), Minnie McNeil (2020), and Karen Marshall (2021).
For more information about Dr. Stuart and the Rebecca Lukens Award click here.