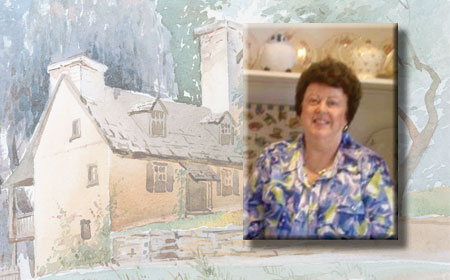 13th Annual Rebecca Lukens Award Presentation
The Rebecca Lukens Award honors individuals who exhibit the qualities of Rebecca Lukens — resilience, leadership, courage, and strategic outlook. Please join us at the National Iron & Steel Heritage Museum for the awards presentation as we recognize our 2019 recipient, Sandra Momyer.
Past recipients include: Mary Sullivan(2007), Jane Davidson(2008), Barbara Travaglini(2009), Gladys Flamer(2010), Nancy Penn Hannum(2011), Tammy Cansler(2012), Regina Horton Lewis(2013), Molly Morrison(2014), Mary Ann Rossi(2015), Barbara Cohen(2016), Francis Sheehan (2017), and Janet Klein (2018).